Pierre Rahier from Xenko Engine was together with DMP, Samsung and Khronos representatives at CEDEC 2016 recently.
The topic of the session was :"Khronos: The Future of Graphics"
Xenko Engine is a Next-Gen Game Engine, powered by Vulkan API and cross platform development features: Nintendo logo's & DMP logo's are seen on all these slides related to Vulkan API & Cross-Platform Development.
I asked Pierre Rahier about future Nintendo platform support, he replied:
"
. Currently we don't support Nintendo platforms. We are planning to add support for Nintendo next console for mid of 2017.
"
Which is an interesting comment.
Recently there's a lot of talk about DMP and NX in Japan. DMP & Xilinx will also attend SNUG 2016 Japan, to talk about ASIC/SoC Prototyping and Emulation.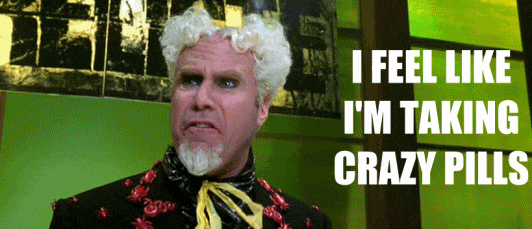 This is why investment firms such as Fisco Group, speculate DMP will power the NX Handheld, not Nvidia.
This is all very, very interesting!
Hopefully we'll know more soon.
Sources:
Xenko Engine: http://xenko.com/features/platforms/
Khronos: Future of Graphics Session PDF: https://www.khronos.org/assets/uploads/developers/library/2016-cedec/Khronos-and-Vulkan-CEDEC-Aug16.pdf